Suraj Computers is the largest Epson printer repair center in Gurgaon near me & Delhi NCR. We repair all the models of Epson and provide free home service.
Epson Repair & Services In Gurgaon & Dwarka Delhi
Epson has launched the low-cost and high-volume color Ink Tank A3+ printer. This printer is very affordable and its quality and speed are very good. The A3 documents print very well. This the world's first printer with 4 colors and an ink tank system. The quality of this printer is you can take the large page print up to A3. How do you fix my Epson L1300 printer?
Epson Ink Tank Printer Repair in Gurgaon
Printer Repair & Service in Delhi NCR For Epson
Epson L series Printer Repair & Services in Delhi NCR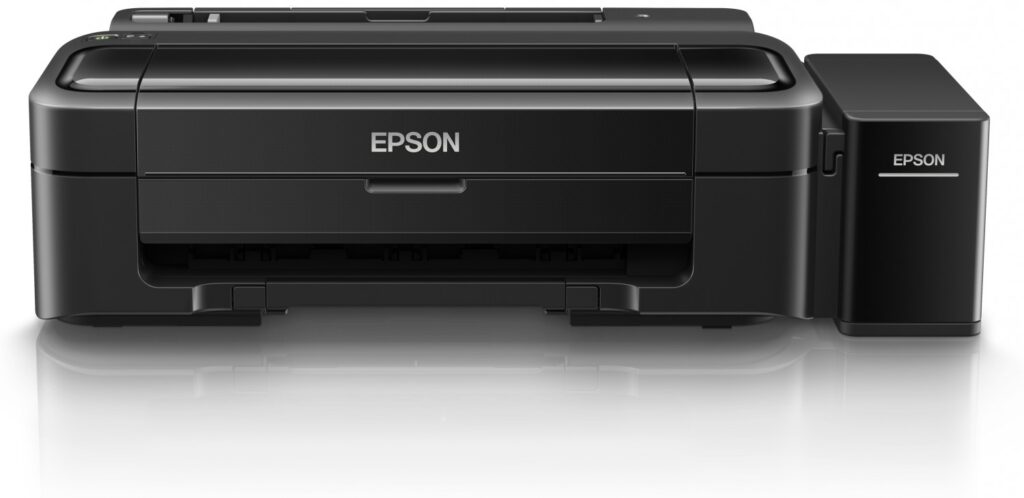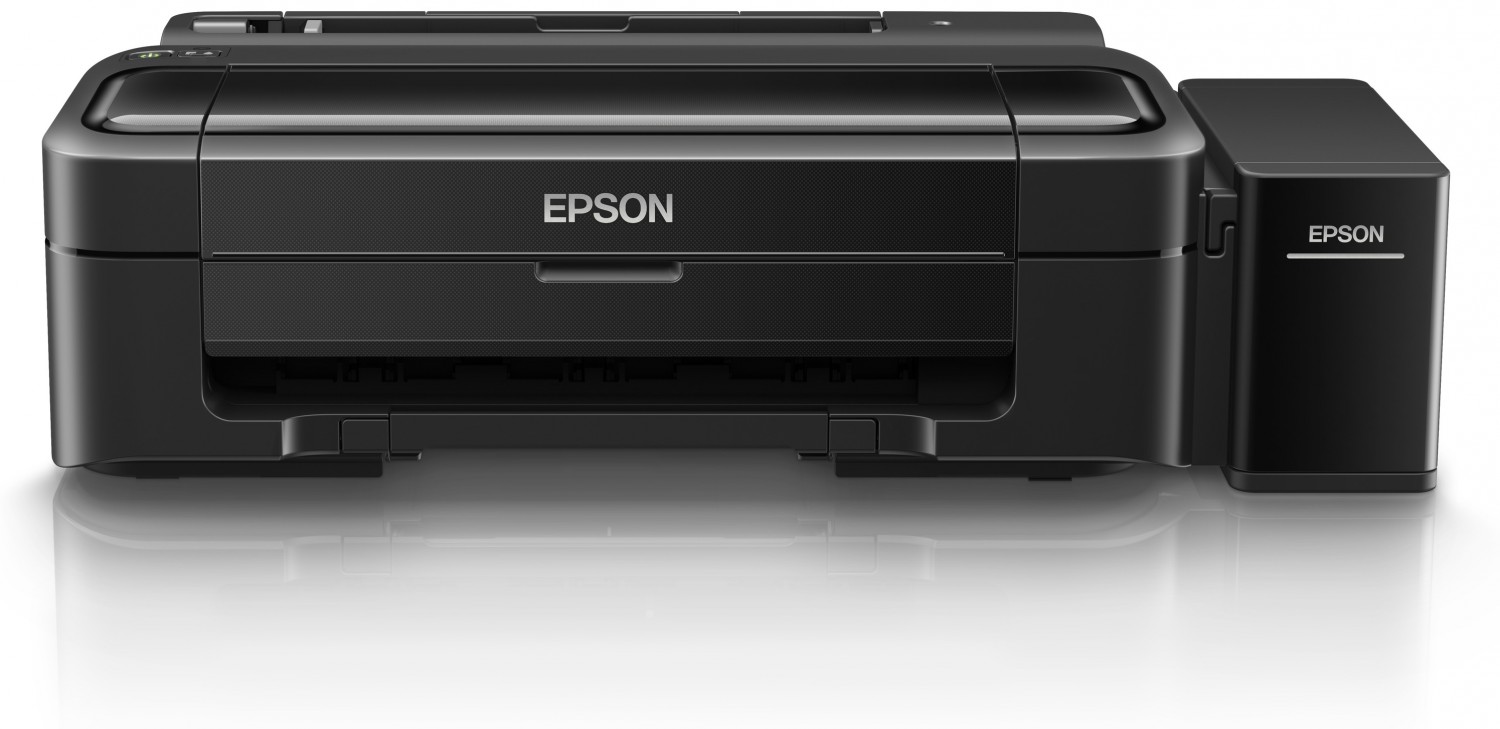 Common Issues in Epson L Series Printers
Print cut in the middle (Not complete print)
Paper Pick Error
Paper Jam
No Power
Flash Light
Head Jam
No INK Flowing in a pipe
Power Cable Issue
On/ OFF Switch Issue
Warranty of L1300 Printer
This printer comes with a 1-year warranty. If anything happens in it before one year, it will be repaired within the warranty given by Epson.
Check Warranty for your Epson Printer
If you had not checked the warranty of your Epson printer then you went down. You can check the warranty of your printer by clicking the link below. Before repairing, make sure to check the warranty of your printer once so that you know whether your printer is under warranty or not.
Click Here – Epson Printer Warranty Check – Enter Serial Number – https://www.epson.co.in/w/warranty
Customer Support & Service for Epson Printer
Get Fix the L1300 printer with a highly qualified technician full of confidence. Suraj Computer also provides this printer service at home. If you want to repair it at home, it will come and go to your home by repairing this printer. We support online and offline both ways to provide 100% satisfied customer service.
Epson Printer Repair Cost
The cost of printer repair depends on what type of fault the printer does? We first diagnose the problem after that we tell the price to the customer.
Ink Tank Cartridge Refilling in Epson Printer
We use the genuine Epson Ink bottle for refilling. It takes five Ink bottles to refill the printer and the cost of one bottle is near about ₹ 600 and the total cost of refilling 2400 to 3000 Rs. Total cost is so much that it comes to rupees three thousand and from this price, you can take about seven thousand pages.
Read Also – Best Cartridge Refilling in Gurgaon
Epson L1300 Printer Driver Installation
If you want to install a driver in Epson L1300 printer, then you call us. Our technician came to you and installed his driver and configure the printer for all devices like laptops, computers & mobile.
Epson Printer Head Cleaning / Replacement
The blank print is coming in your Epson printer that means nothing is coming from the printer or print is coming out of the cut, then there is a problem in its head. It does not reach the full ink. Suraj Computers is the first printer repair service center in Delhi NCR that provides the service for this printer. If the printer head gets cleaned by cleaning, then it is okay otherwise will repair the head.
Read Also – Get 35% OFF On Printer Repair in Gurgaon
Printer Head Price
Do you want to change your printer's head, then you have to change from authorized service Centre because some people can cheat with you to give the compatible head, it will show working that day and will stop working later. Suraj Computer is a printer service center that will provide you the original head.
Cost of L1300 Printer Head Replacing – 6500 Approax
No Power In L1300 Printer
Power is not coming in your Epson printer and the switch is not going on, then there can be a problem with its power cable as well. We will try to change its power cable. If the power is not coming even after the change, then its logic board will do some repair? We can fix all kinds of problems.
Epson Printer Repair in Gurgaon
An Epson printer has arrived that prints A3 printouts. This printer is engaged in many companies in Gurgaon, but it does not have any good service center where it can be repaired in Delhi NCR. Suraj Computers is a service center inside Gurgaon & Delhi NCR that repairs Epson L series printers. There are three types of common problems like the paper pick, paper Jam & blank print.
Epson printer support & customer care number
Toll Free Number: 1800 425 00 11 / 1860 3000 1600 / 1800 123 001 600
WhatsApp Support: +91 8826073373
Email: Calllog@epsonindia.in
Escalation Email: ramyak@eid.epson.co.in
Online Service Registration: Click Here