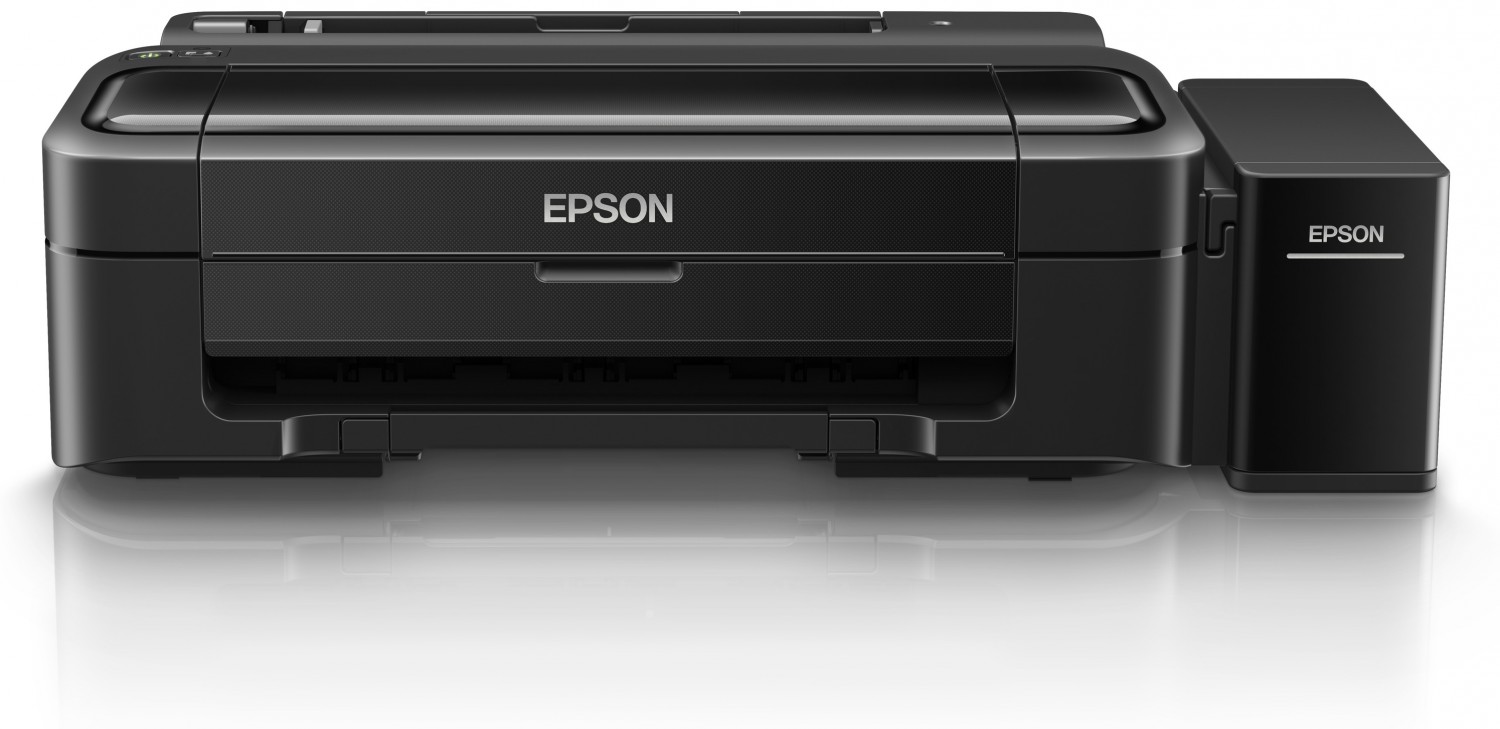 Epson L405 Printer Repair Service
We are best rated printer repair service centre near you
4.7 avg rating from over 10k Epson printer users in Dwarka, Gurgaon & nearby locations

Call @8826073373 to FIX
---
The Epson L405 printer is a versatile and reliable device that offers high-quality printing, scanning, and copying functions. However, like any other electronic device, it may encounter issues over time. In this blog post, we will explore common problems with the Epson L405 printer and provide troubleshooting tips and solutions to help you resolve them efficiently.
Let's FIX your Epson L405 printer today🤙
---
 Epson L405 | Epson Printer Service Center Delhi
Printer Not Responding
If your Epson L405 printer is not responding or not turning on, start by checking the power supply and connections. Ensure that the power cable is securely plugged into both the printer and the power outlet. Try a different power outlet to rule out any power-related issues. Additionally, make sure the printer's power button is pressed correctly. If the problem persists, try a power reset by disconnecting the power cable, waiting for a few minutes, and then reconnecting it.
Paper Jam
Paper jams are a common issue in printers, including the Epson L405. When encountering a paper jam, follow these steps to clear it:
a. Turn off the printer and unplug it from the power source.
b. Open the printer cover and gently remove any jammed paper, being careful not to tear it.
c. Check for any small bits of paper or foreign objects and remove them.
d. Close the printer cover securely and plug in the printer.
e. Turn on the printer and try printing a test page to ensure the issue is resolved.
Poor Print Quality
If your Epson L405 is producing prints with poor quality, such as faded or blurry text/images, try the following troubleshooting steps:
a. Perform a printhead alignment. Access the printer settings menu and locate the printhead alignment option. Follow the on-screen instructions to align the printhead properly.
b. Clean the printhead using the printer's built-in maintenance utility. This option can be found in the printer settings or maintenance section. It will help remove any clogged nozzles or dried ink.
c. Check the ink levels and replace any empty or low ink cartridges. Insufficient ink levels can result in poor print quality.
d. Ensure that you are using the recommended paper type and settings for your print job. Using incorrect settings or incompatible paper may affect the print quality.
Connectivity Issues
If your Epson L405 printer is experiencing connectivity problems, such as not connecting to your computer or wireless network, try these troubleshooting steps:
a. Verify that the printer and your computer are connected to the same network.
b. Reset the printer's network settings and reconnect it to your Wi-Fi network.
c. Update the printer driver software on your computer to the latest version.
d. Temporarily disable any firewall or antivirus software that might be blocking the printer's connection.
e. If using a USB connection, try using a different USB cable or port to rule out any cable or port issues.
Conclusion
The Epson L405 printer is a reliable and efficient device, but occasional issues may arise during its usage. By following the troubleshooting tips and solutions mentioned in this blog, you can resolve common problems such as unresponsiveness, paper jams, poor print quality, and connectivity issues. Remember to refer to the printer's user manual or contact Epson support for further assistance if needed. Keep your Epson L405 printer in optimal condition, and enjoy hassle-free printing, scanning, and copying for years to come.
Epson Repair Service Cost
Service cost is something which is never the same as before, you might pay Rs. x and then Rs y for the same device depending on its issues. Suraj Computer's charges start with Rs 300 and goes up to Rs 1200 or more, depending on the issue faced by the printer. There are number of different issues in new and old models and other factors too which makes the price list vary.
Service Locations By Suraj Computers
Gurgaon
Sector (14, 56, 44, 47, 49), Sohna Road, Sikanderpur, Shankar Chowk, Iffco Chowk, Sadar Bazar, Udhyog Vihar (Phase 1, Phase 2, Phase 3, Phase 4, Phase 5), Ambience Mall, Sushant Lok (Phase 1 & 2), MG Road & Unitech Heritage City, DLF City Phase V, Sector 43, Gurgaon Sector 23 and 23A.
Dwarka
Sector (6,7, 8, 9, 10, 11, 12, 13, 14, 21, 23, 3, 2, Ayusman hospital, Dwarka Expressway & etc.
Epson Printer Customer Care Number, Support & Email Id
Email: calllog@epson-india.in
WhatsApp: +91 96400 00333
Helpdesk: 1800 123 001 600
About Epson Printers
Epson (Seiko Epson Corporation) is a Japanese international computer electronics corporation, launched in the year 1942 and is being headquartered in Suwa, Nagano, Japan. Epson has successfully been one of the world's largest producers of computer printers and related electronic equipment. The corporation is well known to be an honoured proprietor of various holdings around the world. Epson's technology spreads in a wide area of technology which includes manufacturing of video projectors, watches, scanners, computers but the corporation also contains firm roots in the area of producing quality printers based on the need of buyers, with the brands like Inkjet, Dot Matrix, Thermal and Laser Printers.
In 1968, Shinshu Seiki unveiled the world's first mini-printer, the Electronic Printer-101 which soon got integrated into a number of calculators. In the year 1978, Dot Matrix was launched in the market, further, in 1980, a developed version was launched in the market which soon got the position of the best-selling printer in United States. The first high-resolution colour InkJet Printer was also launched by Epson, in the year 1994. In year 2016, the SC-P10000 ink printer which prints with inks in ten colours was unveiled by Epson.
Why Epson Printers
If you are also struggling through the choices of deciding which printer is best for you, Suraj Computers is bringing you all the reasons why you should possibly go for Epson without any second thoughts.
While printing, the requirement we have is to get the printing done quickly at low rates. Well, with its advanced technology, Epson is giving you the same and not only quick printing but the ALL-IN-ONE Epson Printer comes with Wi-Fi which helps you to get the printing done with your mobiles also. You just need to download Epson Smart Panel App and you are good to go.
Epson Brands
Laser
Inkjet
Multifunctional
Dot Matrix
Photo
Photo Inkjet
Epson Information
My Epson L405 printer is still under warranty. Can I get it repaired for free?
If your Epson L405 printer is within the warranty period and the issue is covered under the warranty terms, you may be eligible for free repairs. However, warranty coverage may vary depending on the region and specific terms and conditions. Contact the authorized service center or refer to your printer's warranty documentation for more information on warranty coverage and repair procedures.
What should I do if my Epson L405 printer keeps encountering the same problem after repair?
If you experience recurring issues with your Epson L405 printer even after repair, contact the service provider or authorized service center immediately. They should assess the situation and provide a resolution, which may involve further repairs, replacement parts, or additional troubleshooting steps to resolve the underlying cause of the problem.
How much will it cost to repair my Epson L405 printer?
The cost of repairing an Epson L405 printer depends on the nature of the issue and the required replacement parts. Minor repairs or maintenance tasks may have a lower cost, while major repairs involving components like printheads or circuit boards could be more expensive. It is advisable to get a diagnosis and a detailed quote from the service provider before proceeding with the repair.